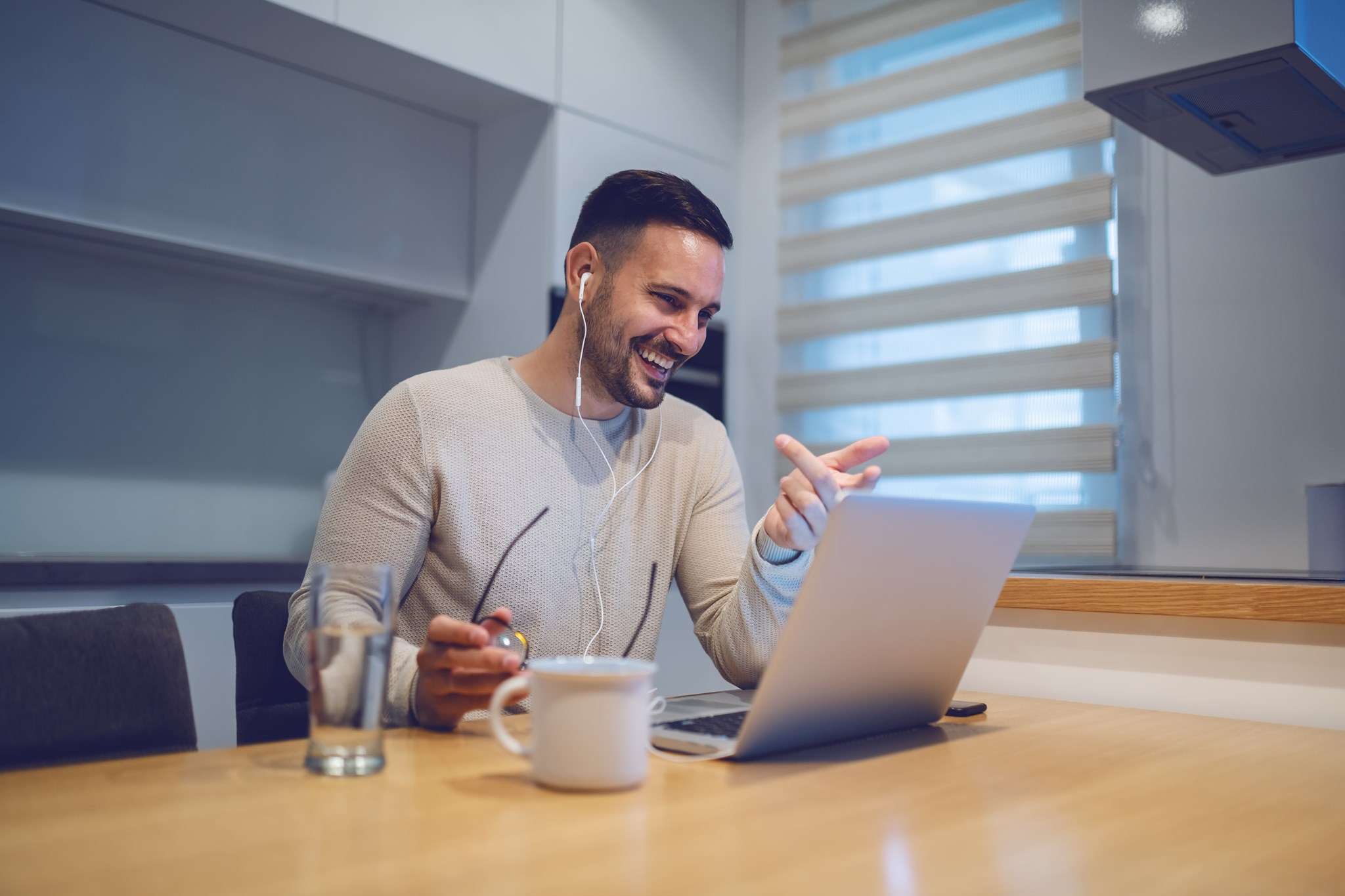 Payment complete
Thank you for joining us at TownSites. We are dedicated to supporting your growth and success, providing the necessary tools and guidance to help you stand out in your community.
Next, set up your account.
Click Set Up Account to visit your Dashboard. From there, you can get started contributing to your Community's TownSite and your brand's visibility and influence.
You will be asked to create a password on the next page.