Looking to growth-hack your way through your lead generation? TownSites is exactly what you're after. No more cold calling or door knocking—residents will simply let you know when it's time to buy or sell their home.
Here's how it works:
First, we'll set you up with a TownSite
A TownSite is a special website that's different that the one your broker gave you. It uses AI automation to build your local influence. It's the central piece of a sophisticated lead generation machine.
On your TownSite, your community is the stage and you are the star. Choose your target community or neighborhood and receive a professionally crafted and managed website packed with every business, event, bargain, news article, and update the internet has to offer about that area. Your TownSite will make you the newly appointed ambassador of your community.
Why does it work?
It focuses on something your audience cares about—their community! A website that focuses on your real estate agency doesn't concern your audience on a regular basis. By focusing on something they deeply care about, your website becomes a valuable, consistent resource.
By staying local, you have little to no competition. The more focused your target audience is, the more successful you will be. Why compete with Zillow and the other big dogs? They can never be as relevant to your audience as you can by staying local.
You're already an expert on the subject matter. If you live in your choice community already, then you already know your subject material. What's more, your target audience becomes none other than the people you share your morning commute with every day.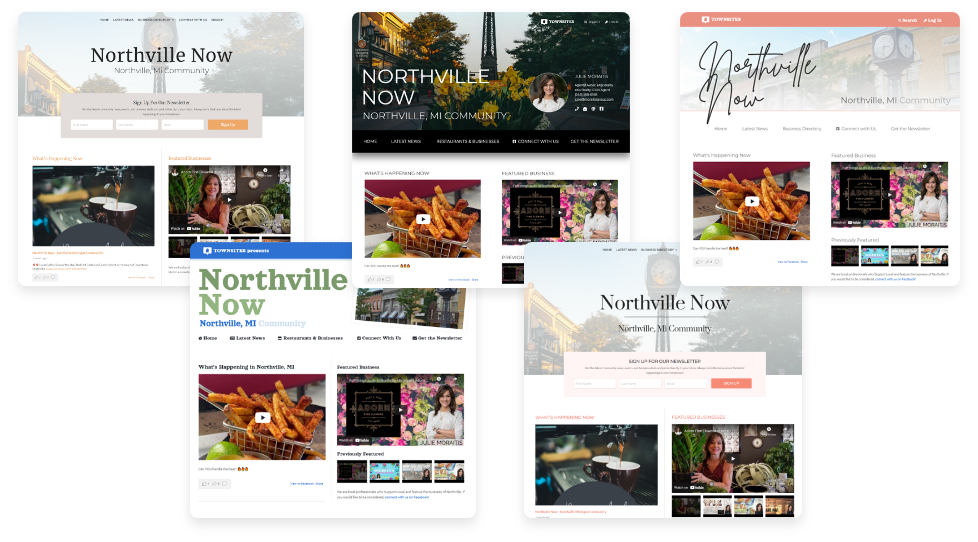 True to Your Brand
Theme and customize your Townsite however you'd like with an industry-leading drag-and-drop editor. Or simply let the pros do the work for you.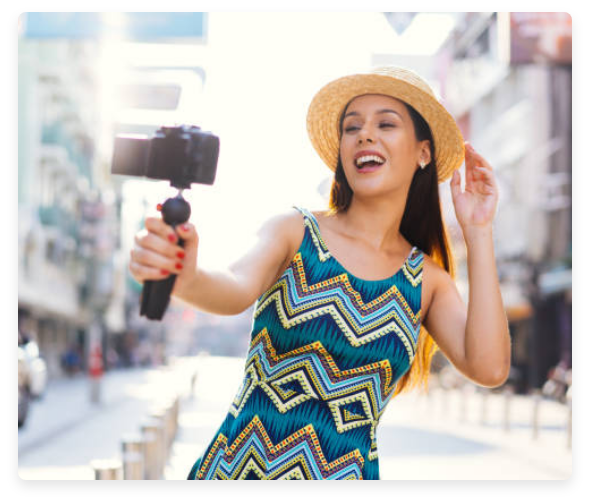 You're the Star
Position yourself as the expert! On your TownSite, you are your visitors' guide to all things their town. Establish recognition and trust by putting yourself front and center.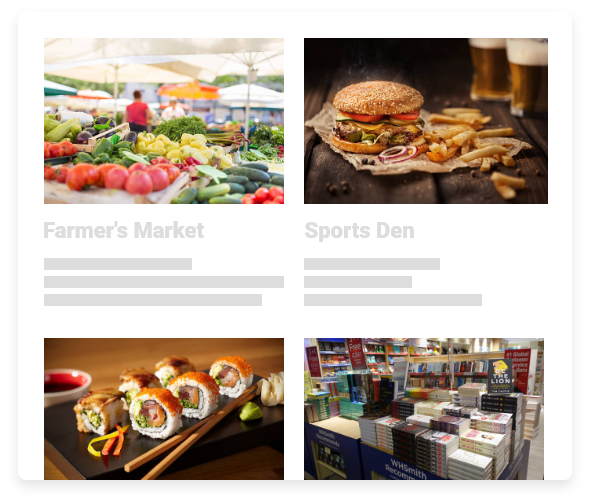 Promote Local Businesses
Each TownSite comes with a directory of your town's businesses and restaurants out of the box. It showcases the ones you decide to share with your audience.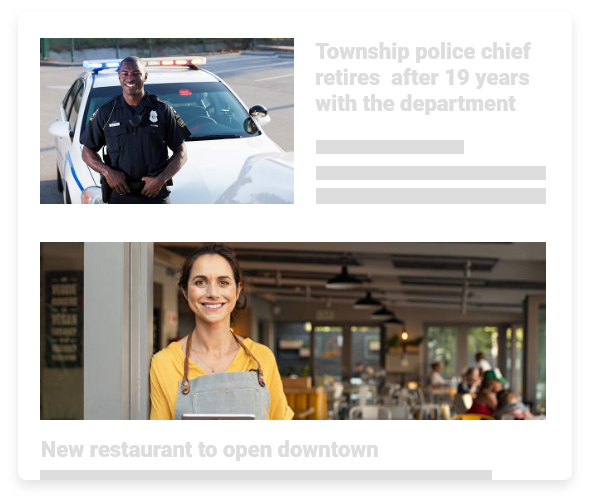 Hyper-local Headlines
Your TownSite will pull the latest local news from your social media pages, turning it into the most content-rich source of community info on the web.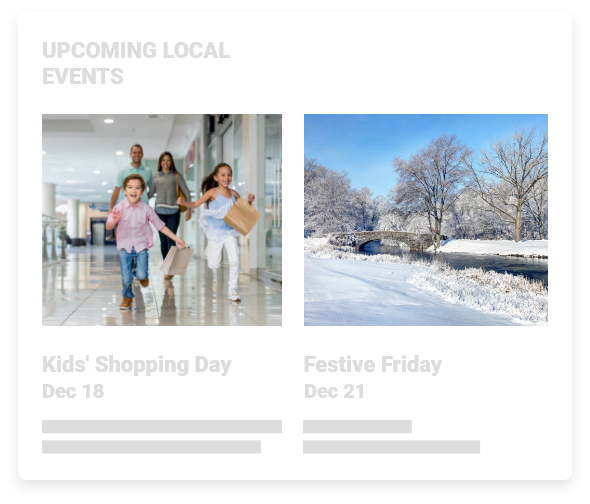 Community Events and Deals
Visitors are greeted with things to do and ways to save with an up-to-date list of community happenings and local discounts right on the homepage.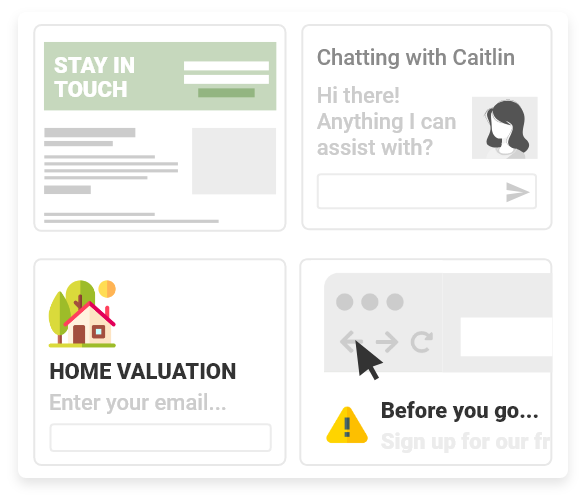 Automatic Lead Capture
Your TownSite works around the clock to convert your visitors into subscribers of your content using the most effective lead generation techniques.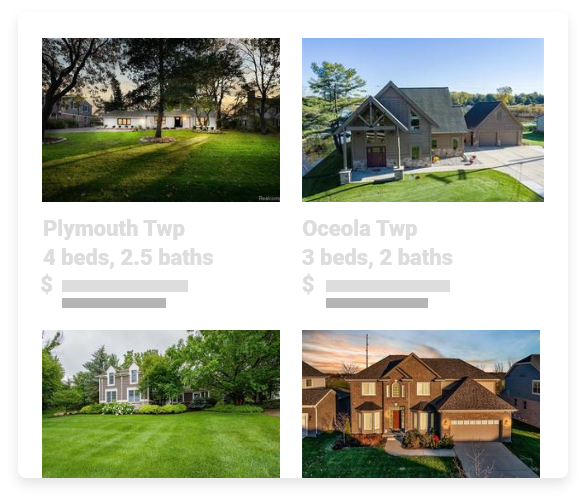 Show Off Your Listings
Your TownSite pulls your listings directly from your Real Estate site, so your viewers see them every time they're interested in the goings-on of their community.
Next, we'll start updating your TownSite with local content
Once you're the owner of your community's most reliable source of information, We'll begin supplying your TownSite and its social media channels with a daily stream of relevant and viral content, keeping your visitors informed and engaged, and you constantly in the spotlight.
Here's what you will be offering your visitors and followers:
Daily social media posts
Our staff will consistently search for the most relevant content to post on your social media channels. Any content shared on your channels will be automatically placed on the front page of your TownSite as well.
Content and news articles
We'll be writing you a steady supply of SEO optimized articles to share with your followers. The focus here is relevance—topics covered will range from the latest goings-on downtown to the best places to get coffee.
Latest deals and bargains
Deals from around the community, updated daily, will be placed front and center for residents looking for ways to save.
Community events
Residents looking for something to do in their neighborhood don't need to look far: You'll be sharing community events, also updated daily for your convenience.
Homes for sale
Of course, your listed homes will be showcased on all your social media channels for those who are looking to buy, updated from your real estate website automatically.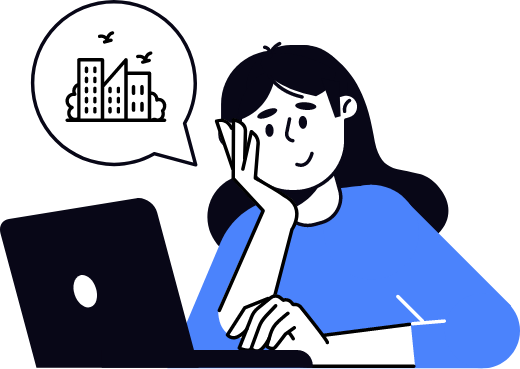 Put your social media growth on autopilot.
TownSites posts on your community's social media feeds on a daily basis. Our passionate and dedicated staff write content on topics such as local events, community news stories, professional achievements, and more. All this content links back to your TownSite for readers to explore and share.
We're committed to providing you with the most up-to-date and relevant content for your audience. Our ultimate goal is to generate engagement, start conversations, and build relationships with your community. All this is done without taking away from your valuable time. Best of all? Your followers are yours to keep.

Your Turnkey Video Service
Video is the Internet's bread and butter, and in order to make it as an influencer, you'll need videos on your channels too. We won't be there to shoot the video for you, but we do make shooting video a piece of cake, even if you've never done it before.
Here's how:
| | |
| --- | --- |
| What we do | What you do |
| Write the script | Shoot the video and upload the footage |
| Edit the video | |
| Showcase the video on your TownSite | |
| Publish the video to Facebook and Youtube | |
| Optimize the video for best results | |
What we do:
Write the script
Edit the video
Showcase the video on your TownSite
Publish the video to Facebook and YouTube
Optimize the video for best results
What you do:
Shoot the video and upload the footage
Finally, we'll start sharing your TownSite with your target audience
By this point, your TownSite have become a complete directory of community information, and its pages and social media channels are packed to the brim with interesting and viral local content. All that's left is to obtain a following. And guess what—we help you with that too.
Here's how:
We first use Ad Retargeting to build your brand's awareness.
Using Meta ads, we share your content with people in your target market. Once they've shown interest, we serve them your content again and again so that your face and brand is always in view and in mind, and they are more likely to spread your content organically by liking and sharing.
You're in charge here: You can spend as much or as little as you'd like (or none at all) on ads.
We then use Lead Generation to learn about your audience.
Visitors to your TownSite are prompted to enter their email address and phone number to get local content delivered straight to their inbox. This way, you know the contact information of your most loyal followers and your contact list will continue to grow without any input from you.
Finally, we use Email Marketing to stay in touch with your leads.
The people on your contact list will continue to receive helpful community information each week via email, and they'll also be the first to know when you publish a listing. When it comes time for them to buy or sell, you'll be the first on their mind!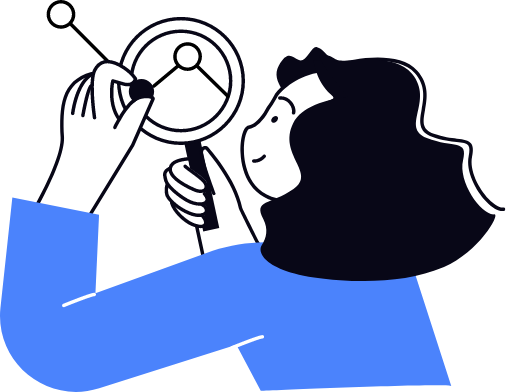 Stay perpetually in the spotlight with an automated newsletter.
Each TownSite come with a weekly digital newsletter crafted specifically for busy agents who don't have the time for it. All the work is done for you, so there's nothing to worry about—simply kick back and relax knowing that your TownSite will take care of business.
Each week without prompting, TownSite emails to your subscribers a weekly digest of content articles, social media posts and local community updates. It's all done automatically—beautiful, optimized and branded to match your TownSite.
New leads are found for you automatically.
In addition to the leads from your CRM, new geotargeted leads are regularly uploaded to your newsletter—homeowners in your target community that are likely to sell in next 12-24 months are added to your mailing list automatically each month.
Enjoy community exclusivity.
Our mission is to make sure each professional gets the best possible results, which is why we offer one agent per community. With TownSites, once a city has been taken, it's completely locked in for use by only you. Prove yourself a true expert by owning a town—exclusively!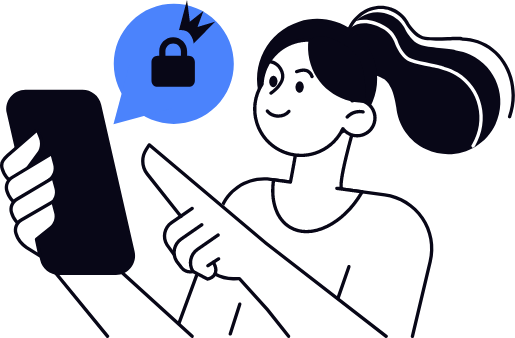 Here are a few of our community partners
It's time to secure your position as a real estate pro, elevate your reputation, save time, and build an engaged, loyal community. With Townsites, you won't just be another agent, you will be part of your community's heart and soul. Townsites – where your community meets your ambition. Be exclusive. Be authoritative. Be the voice of your town.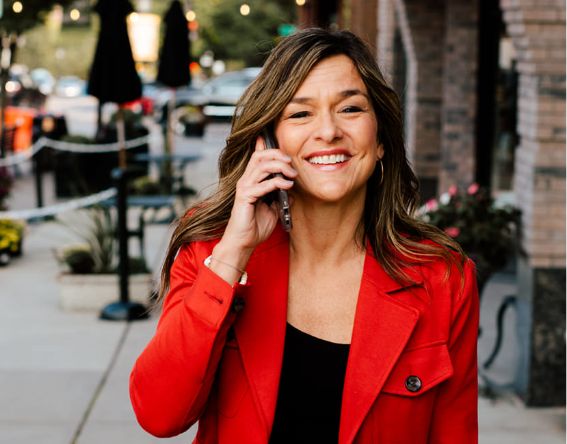 Julie Moraitis
Realtor/Team Leader in Northville
Visit her TownSite:
Northville Now →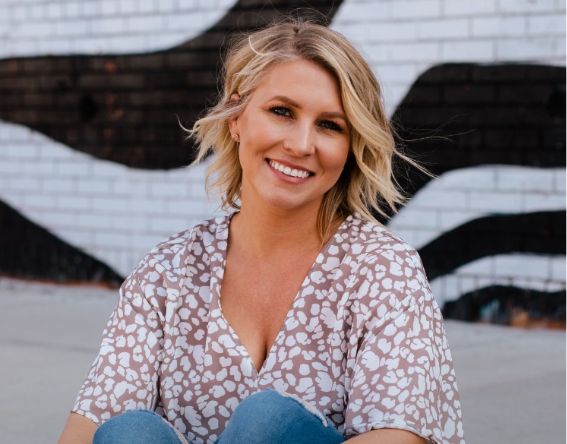 Nicole Elizabeth
Realtor/ICON Agent in Ann Arbor
Visit her TownSite:
All Things Ann Arbor →
Teresa Hall-Gordley
Broker/Owner
Visit her TownSite:
Fort Myers and The Beach Now →
Jennifer Ott
Realtor
Visit her TownSite:
New Port Richey Now →
Eileen Voyles
Realtor
Visit her TownSite:
Hello Hershey →
Alex Wilson
Realtor
Visit his TownSite:
Go Fredericksburg →
Chrissy Young
Young Real Estate Team
Visit her TownSite:
Farmington Focus →
Curtis Shewell
CEO/Owner
Visit his TownSite:
Around Royal Oak →
What can you do with TownSites?
Market yourself as the real estate authority
Get more appointments, sales, and local recognition
Easily attract new clients who know, like, and trust you
Quit worrying about what your competitors are doing

Stop wasting money on platforms that require time & energy