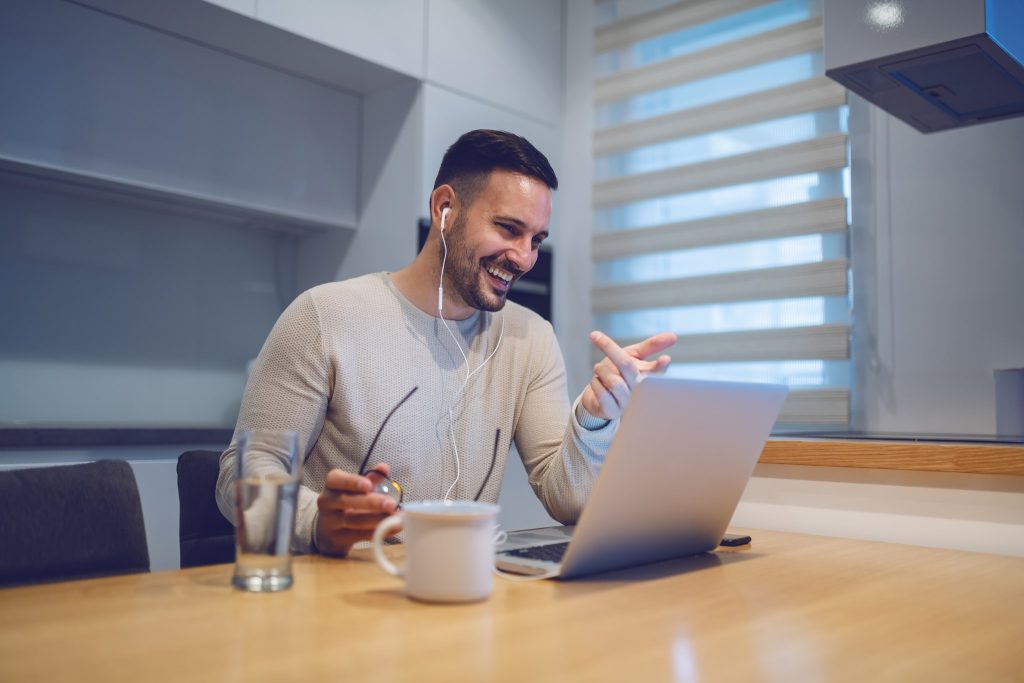 Payment complete
Welcome to TownSites! We are thrilled to be embarking on this journey with you as your reliable partner in becoming the most renowned real estate professional in your local area.
Next, book your onboarding session.
We understand how important it is for you to have a successful and tailored online presence, which is why we offer personalized onboarding sessions with our specialists.
Book your appointment now and together, we'll explore the features that can help you make an impact in your community.
Once you're scheduled, we'll email you a list of items needed for your onboarding appointment, plus a link the onboarding form itself, so you can be prepared beforehand for your session.