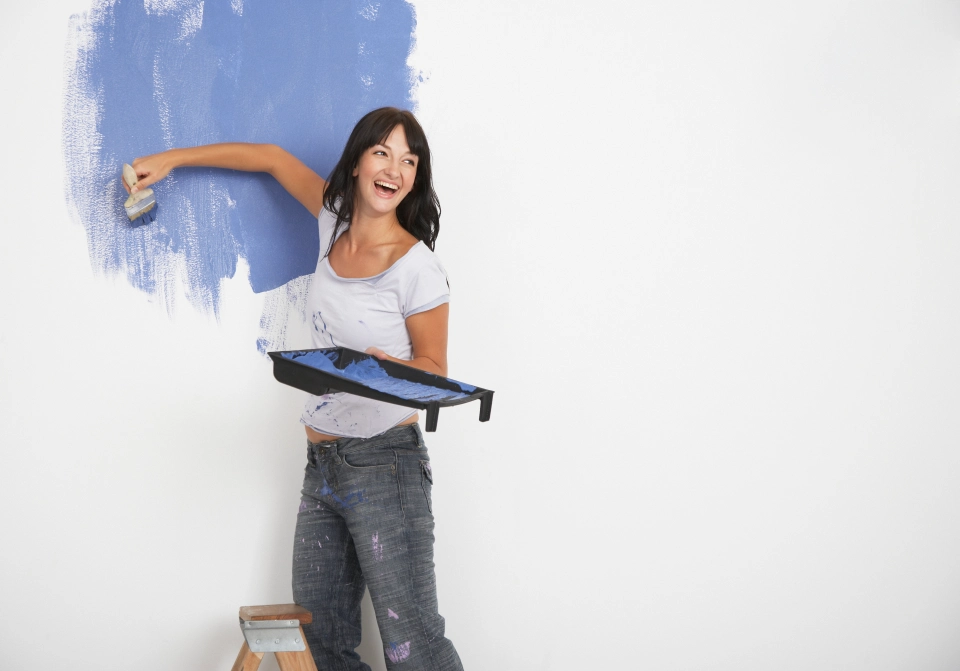 Thank you
We appreciate all that valuable input!
Now it's time for us to get to work.
Our staff will be putting together a complete TownSite tailored just for you and your community in the next 5-7 business days. We'll contact you by email once we're done or if we have any questions for you.
While you wait…
As a TownSite owner, you will have access to powerful tools and resources that can help you leverage your real estate business for success. Join our Facebook group, The Modern Agent Blueprint, and get connected with other TownSite owners, stay up-to-date with useful webinars, and find valuable information about TownSite that can help your business grow.
We're excited to have you on board and look forward to helping you make the most of your membership. If you have any questions, please don't hesitate to reach out! We are here to help. Welcome and good luck!