This task requires training. Please set up a training webinar prior to completing this task.
Social Media Posts serve a variety of functions. Firstly and most importantly, they show that the TownSite is active, updated, and a reliable source of information. Secondly, posts keep readers engaged and active, providing them with plenty of relevant content to link to and share.
TownSites utilizes two types of Social Media Posts: Community Updates and Engagement Posts.
Community Updates are simply consistent updates about the Community. Keeping a stream of consistent and recent updates helps to cement the TownSite's place as a valuable source of local news for residents.
Engagement Posts do not contain news from the community; instead they provide topics of interest, ask questions, and speak directly to the readers. They are great for promoting engagement and conversation.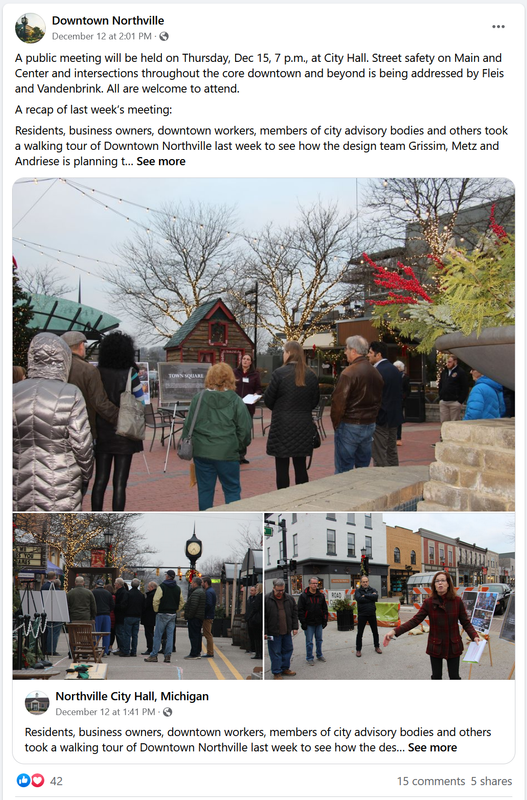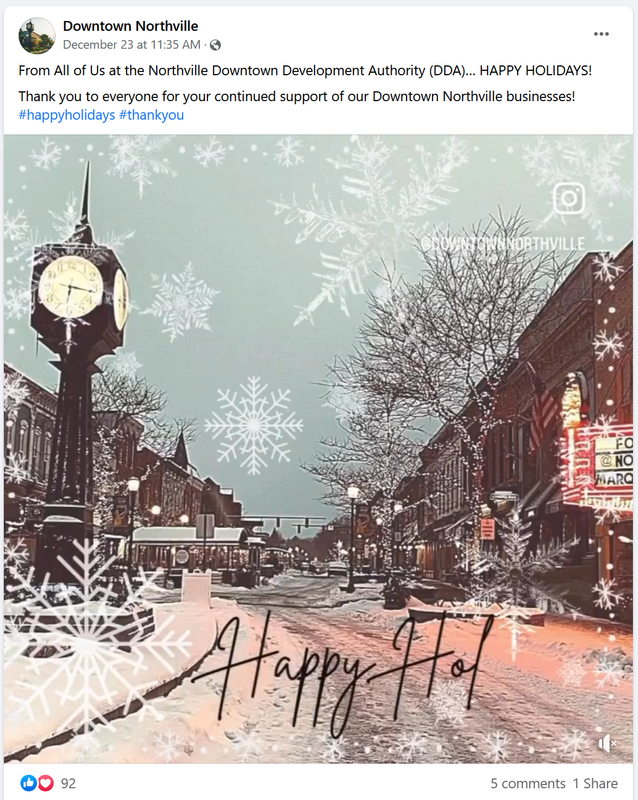 For instructions on how to create a Social Media Post, refer to the articles below.