This task requires training. Please set up a training webinar prior to completing this task.
A Content Article, also known as a blog post, is a page written in article format that is placed on the TownSite and linked to on social media. Content Articles provide value to the TownSite and reasons for people to visit it. They are also great for SEO.
Ideally, a TownSite will need a new content article 1-2 times a week. TownSites will keep track of this and assign tasks to Associates when it's time to post a new article.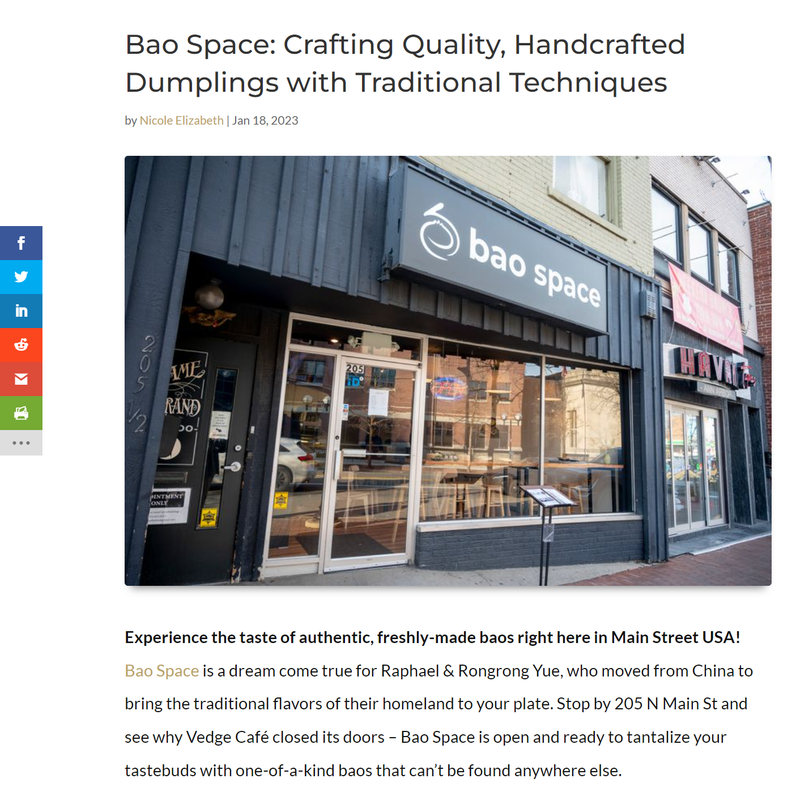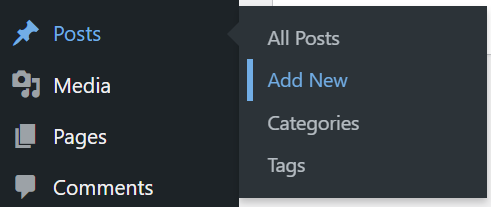 You'll be taken to the Add New Post page, which should give you all you need to write a Content Article and share it on Social Media. Once you have your subject matter, you're ready to start writing.
Note: Content Articles should ideally be at least 500 words in length.
Content Article titles should not be more than 100 characters (2 lines) in length.